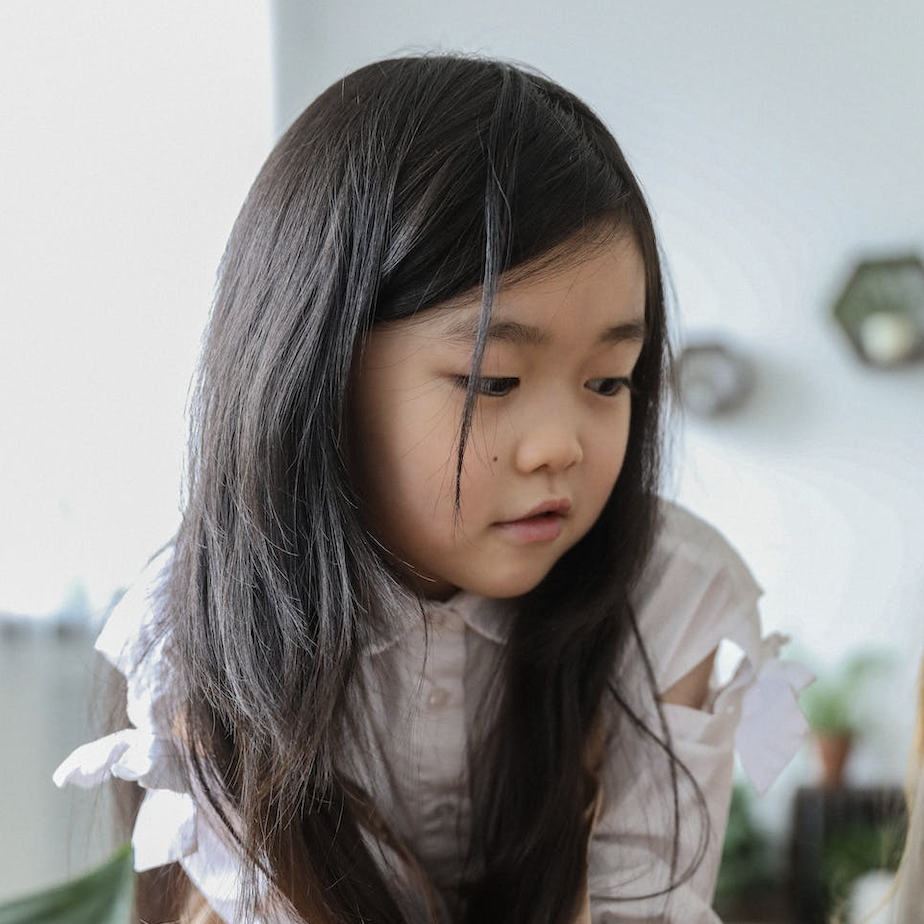 Moderate Demand
Le Petit Chaperon Rouge childcare centres offer before- and after-school programs for school-age children (aged 4 to 12 years).
Our childcare centres open at 7:30 a.m. (7:15 a.m. for the Queensdale LPCR) to welcome their first children and close at 6 p.m. Indoor and outdoor activities as well as a healthy snack are offered in the morning and afternoon. Children are taken directly from the childcare centre to school by our education teams (educators and assistants). In the afternoon, we pick up the children and bring them to classrooms shared between the school and childcare centre. Children are divided into groups according to age.
We run our activities based on an emergent curriculum, which is based on children's wants and needs. This curriculum is created through a partnership between the children and educators and is based on observation of the groups.